Redeemer's 105th Anniversary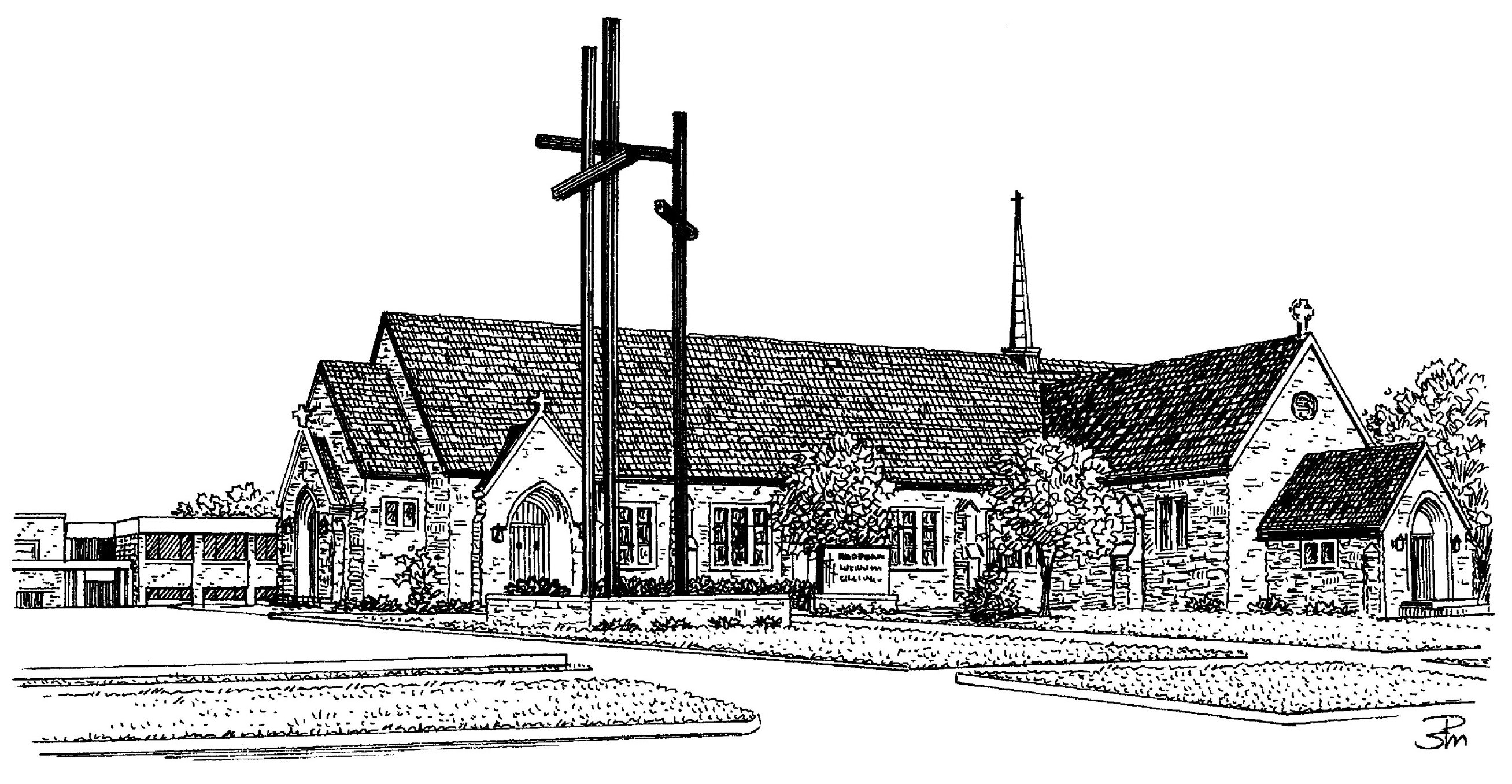 You are invited to Redeemer's 105th Anniversary Celebration on Sunday, November 13th.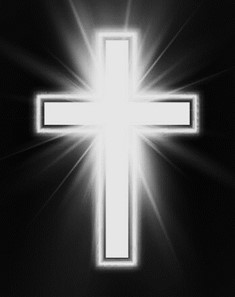 There will be one celebration service that weekend on Sunday at 10:00AM with Holy Communion. Pastor Fandrey will be our guest preacher that day. (Bible classes & Sunday School at 9:00AM.)
A celebration luncheon will then follow at the UNL East Campus Union at 12:00PM (parking available onsite). Cost per person: $10 for adults, $5 for children ages 5-12, and no charge for children ages 0-4.
Menu: harvest garden salad, hickory cured pork, chop braised beef pot roast with diced vegetables & herbs, smashed potatoes and cauliflower gratin, buttermilk biscuits, peach cobbler, anniversary cake.
Sign-up: The sign-up will begin Sunday, October 2nd, and be available in the narthex before and after all services in October including Saturdays. You may also sign up by clicking the sign-up button below. Deadline to sign up is October 31st.
Payment: Payment can be made at the time of sign up at church. You may also send payment to the church office or include it with your offering envelope. Please note on your envelope that it is for the anniversary luncheon and indicate the number attending. Payment is due by Oct. 31st.