Redeemer Foundation Legacy Workshop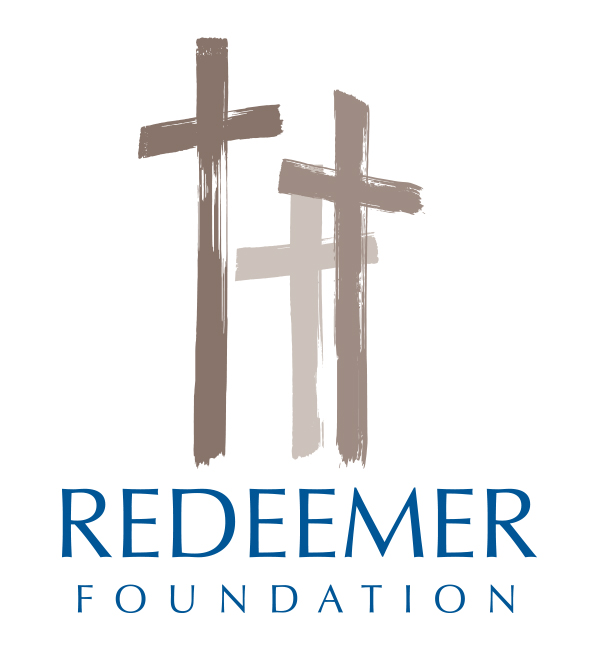 On Sunday, August 21, at 12:30 PM our congregation is hosting an educational workshop featuring Craig Stirtz. Craig serves as the Nebraska District's Gift Planning Counselor, assisting our members as we plan gifts for loved ones and ministry, which is a service he has been providing for 30 years in Nebraska.
Craig will cover multiple topics including: ways to create an estate plan that reduces taxes and maximizes what your loved ones are able to keep, how assets pass (inside and outside of probate), common mistakes people make and how to avoid them, why comprehensive estate planning is important, legacy planning (planning both for loved ones and ministry) and how to make gifts for ministry without disinheriting your loved ones.
This workshop is not a sales pitch as Craig has no products to sell and makes no commissions. It is an opportunity for you to hear what he has learned through his work that will help you avoid mistakes and maximize your gifts to loved ones and ministry.
Please join us in the Fellowship Hall for lunch and Craig's presentation on Sunday, August 21, at 12:30 PM. To assist in our planning, please use the "Click To Register" button below to complete a brief survey.
Craig offers free, confidential, and family focused planning for those wishing to include one or more LCMS ministries in their estate plan - including our congregation. For more information about his services, plan to attend the workshop or contact Craig at 402-616-0312 or craig.stirtz@lfnd.org.
The Redeemer Foundation is sponsoring this workshop so feel free to contact Chris Cassel, Tonya Syslo, or any other board member if have questions regarding this event.